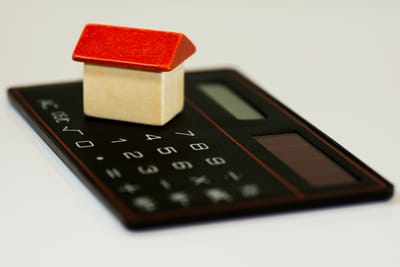 If you are someone that has a Poor Credit Score due to the following:
Late Payment/Arrears
Defaults
County Court Judgments
or Bankruptcy
You may think you are unable to obtain a mortgage but there are specialist lenders that can potentially lend based on what level of bad credit you have, for a higher rate than competitive high street banks would lend. Although some lenders will require you to pass their internal credit check, others' can manually assess the case depending on how long ago the bad credit occurred and what was the monetary value of it.
Levana Finance can guide you through the process with it's range of specialist banks that can potentially look to lend depending on your situation.
ENQUIRE NOW
or contact us on 0203 289 4981.
Your home may be repossessed if you do not keep up repayments on your mortgage. Not all products and services mentioned are regulated by the Financial Conduct Authority.