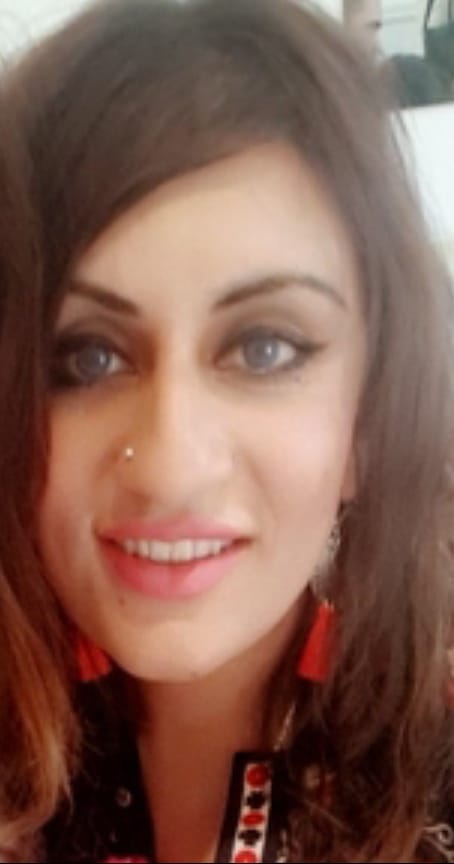 Born and Bred in West Yorkshire, Sadaf Khan started her Mortgage Broker career with the largest Property Group in the UK, Countrywide, covering the beautiful Surrey Hills area around Guildford.
She then went on to working in the City, for the award winning mortgage brokerage Coreco, part of the national Mortgage Advice Bureau, working with Professionals, Investment Bankers and High Net Worth Clients before going solo.
She is really passionate about mortgages, about the property market and loves helping people getting onto the property ladder, become property investors or generally sort out their mortgage needs.
Her own experience of being a First Time Buyer before she joined the industry was dreadful and she feels that as a broker, it is important to listen to your clients, be as honest as possible and be a friend for life to them. After all, in her experience as a broker, she see's her clients buy their first house, marry, have children. So it's very important for Sadaf to maintain that relationship.
So why the name Levana?
Well, there's a meaning behind it. "Levana" is actually latin for "rising up." Buying a house can be stressful so it's Levana's aim to help make that process smooth as possible so you rise up feeling that wasn't that hard.
Words to Describe Sadaf?
Professional, friendly, approachable, caring, hard working, passionate about her career, honest, high flying, loves the finer things in life, fun!