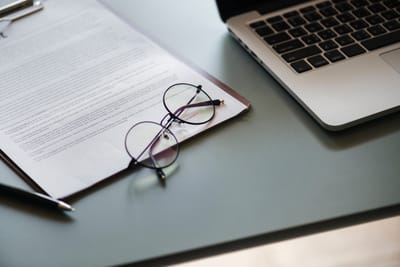 Contractors are usually deemed as a high risk for Lenders due to only being employed when needed, the short notice period when required and also being paid for the hours they work. Although, Contractors and Freelancers enjoy the perks of working flexible hours they can have their income fluctuate over the years. The main industries that usually employ people on a contractor basis are IT, Oil, Law and Financial Services.
Lenders usually require Contractors and Freelancers to have at least 12 months history if not a couple of years, so they can see that they have been financially stable. The lenders will also require a minimum amount of months remaining on their current contract and potentially a renewable being available.
If you are on a "Day Rate" contract then Lenders will look at your daily rate and multiply this by a number of days in the week you usually work and then multiply this further by 46-48 weeks. If you are a contractor that's set up as Self Employed then the average of the last 2-3 years will be needed.
Levana Finance has worked with many contractors over the years and is able to help guide you through the process.
ENQUIRE NOW
or contact us on 0203 289 4981.
Your home may be repossessed if you do not keep up repayments on your mortgage. Not all products and services mentioned are regulated by the Financial Conduct Authority.