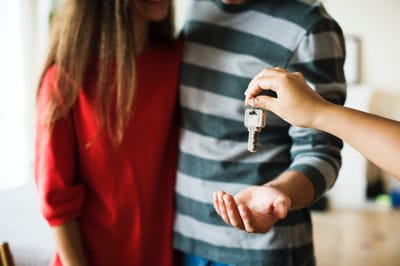 If your a person that is temporarily or permanently residing in a country other than the UK, you will be referred to as an Expatriate or "Expat". Therefore, although you may be British but working abroad, lenders are quiet reluctant to lend and if they do, they have a stricter criteria.
There are two types of Expats.
Those who are looking to move abroad and would like to rent out and keep the property
Those that are looking to purchase a new home as they are returning back to the UK
One issue that can arise from being an Expat is that you may not be getting paid in Sterling which would mean finding a lender that also accepts Foreign Income also.
Levana Finance has a range of specialist banks and smaller Building Society's that offer Expat Mortgages at competitive rates and can guide you through the process of which countries are acceptable and what deposit level you will need.
ENQUIRE NOW
or contact us on 0203 289 4981.
Your home may be repossessed if you do not keep up repayments on your mortgage. Not all products and services mentioned are regulated by the Financial Conduct Authority.