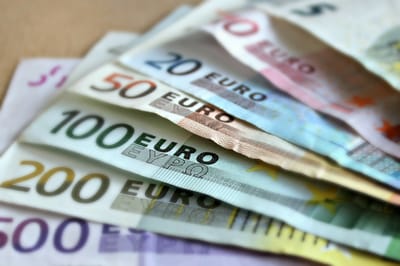 If you currently are on a Visa in the UK and are wanting to purchase a property in the UK you would be classed as a Foreign National. Although lenders do have a certain amount of time you need to have resided in the UK plus a certain amount of time left on the Visa you are on.
Anyone that is from the EU is not classed as a Foreign National.
Another issue you may have is you are working abroad and being paid in Foreign Currency.
Levana Finance deals with both the above scenerio's above and guide you through the process if you are eligible.
ENQUIRE NOW
or contact us on 0203 289 4981.
Your home may be repossessed if you do not keep up repayments on your mortgage. Not all products and services mentioned are regulated by the Financial Conduct Authority.