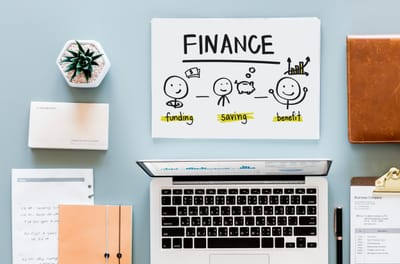 Most clients will take out a mortgage with a fixed tie in period of 2, 3 or 5 years. Once, this period comes to an end, clients will find the bank will revert the rate onto a Standard Variable Rate (SVR) which will be higher than the initial fixed period for the remaining term of the mortgage. Levana Finance can assist you in avoiding going onto the SVR by researching the market and advise you the most suitable deal for you.
Why would you re-mortgage?
There are many reasons why you may be looking to re-mortgage.
Some examples include:
Finding a better deal
To Reduce the Mortgage Term
Capital Raising:
To purchase another property
To debt consolidate
To make Home Improvements
​
ENQUIRE NOW
​​​ or contact us on 0203 289 4981.
Your home may be repossessed if you do not keep up repayments on your mortgage. Not all products and services mentioned are regulated by the Financial Conduct Authority.