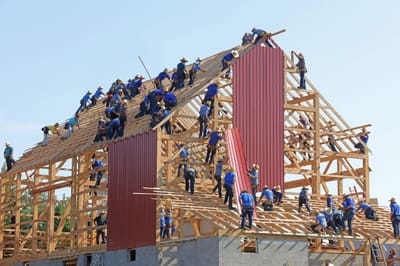 If you are looking to purchase land and build your own house from the foundation, Levana Finance can help assist you with undertaking a self build mortgage. With this, you will be required to either purchase the land yourself or with some lenders they can help contribute. You will then be lent the money in stages and the work checked by the lender as your home is built.
ENQUIRE NOW
or contact us on 0203 289 4981.
Your home may be repossessed if you do not keep up repayments on your mortgage. Not all products and services mentioned are regulated by the Financial Conduct Authority.