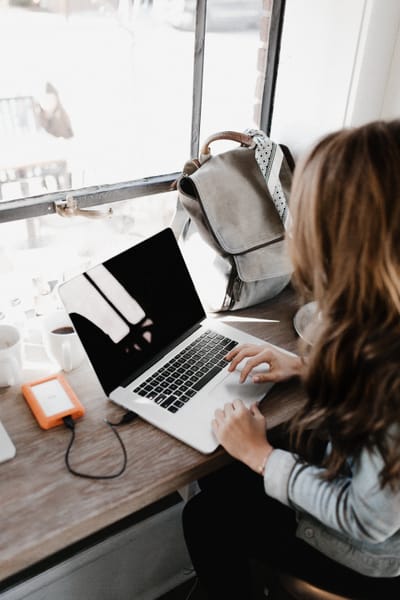 Many client's seem to be under the impression it is difficult to obtain a mortgage if you are self-employed. However, this is not the case. If you own 25% or more of a business or partnership you will be classed as self-employed. In order to obtain a mortgage you would need a minimum of 12 months trading for a handful of lenders to be able to lend to you as the majority of lenders require you to be trading for at least 2 to 3 years and have proof of your income.
The way you are self employed also has an impact of how much you can borrow and what proof you need.
Sole trader:
For anyone who is a sole trader the lenders will generally look at your Net Profit over the years. This is likely to be averaged if it is increasing, or the lowest figure used if the Net Profit decreased in the latest year. You will be required to provide Self-Assessment SA302's and Tax Overviews submitted to the HRMC covering the years you have been trading up to a maximum of 3 years.
Limited Company:
If you are trading as a Limited Company, lenders will generally want to see proof of your Accounts that have been filed by your Accountant or apply for an Accountant's certificate direct. Lenders again want to see a track history of the last 3 years if possible, however the latest year is fine if you have only been trading for the last 12 months.
Different lenders will look at the Accounts you file differently.
The majority of the lenders including High Street Banks will generally look at your Salary and Dividends and average these.
However, for those that do not take much salary and leave the majority of the money in the business, there are a handful of lenders that will look at the Salary and Net Profit after Tax.
Levana Finance is an expert at dealing with Self-Employed clients and can help guide you through the process quickly and efficiently.
ENQUIRE NOW
or contact us on 0203 289 4981.
Your home may be repossessed if you do not keep up repayments on your mortgage. Not all products and services mentioned are regulated by the Financial Conduct Authority.