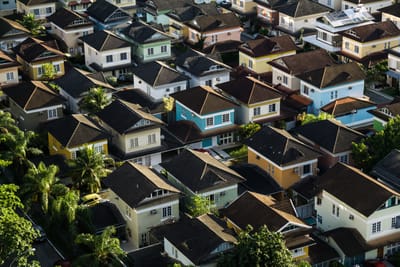 If you're a First Time Buyer with less then £60,000 household income or even a Homebuyer who has previously bought but can no longer afford to buy now, Shared Ownership is a way to get onto the property ladder.
Using shared ownership, you purchase a share of between 25% and 75% of a property from a housing association. You then pay rent of up to 3% on the remaining share. Over time, you can then look to staircase more shares in the property.
Levana Finance are experts in helping people who are thinking of buying properties using shared ownership.
ENQUIRE NOW
or contact us on 0203 289 4981.
Your home may be repossessed if you do not keep up repayments on your mortgage. Not all products and services mentioned are regulated by the Financial Conduct Authority.